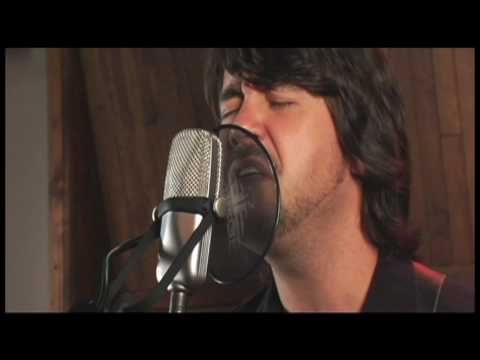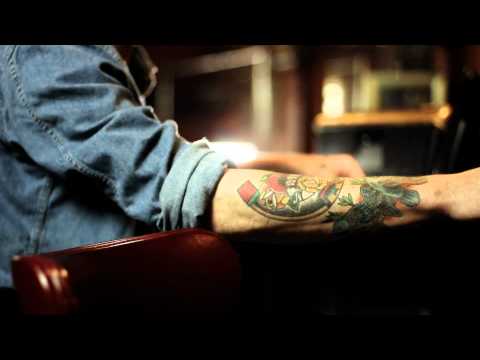 "Clear eyes. Full hearts. Can't lose."
He's Baaaaccckkk......... →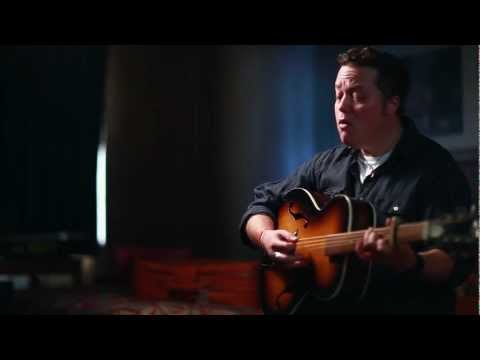 The Sazerac →
Interesting article on Asheville (close to my... →
Watch
southerngentgifts: Peter Millar just put up the behind the scenes of their AWESOME "The Return of Style" campaign!  Check it out!  cHc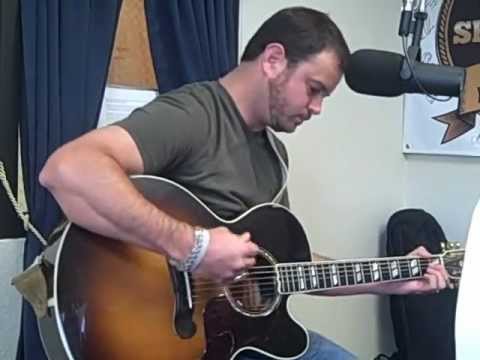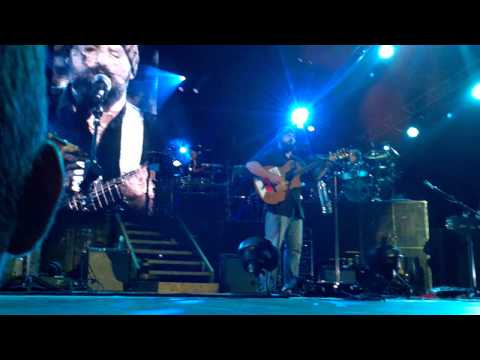 Just noticed that Smathers and Branson released... →
My wife and I recently got the opportunity to move back to the South, so I am not longer a Tar Heel in the Midwest.  Back in the Tar Heel State.  Sweet tea, biscuits and fried okra are now back at my finger tips.
Sorry for the hiatus.  It's been a crazy few weeks and my wife and I just found out we are moving back to the South.  It's a great feeling to be coming back home…